How Do Markets



​
Really
Work?
Are all ETFs passive? Why is Robinhood free?

Live Webinar • Thursday, July 22nd • 1:00pm

​

Are Mutual Funds more preferable to ETFs

?

​

Are

active

strategies masquerading as

passive

?

...

​

M

arket structure is intensely complex. Most of the time, the

murky tech trading flow is similar to

the penny scheming concept from the movie Superman III and Office Space, where it is

costing clients fractions of pennies and simply adds up for the evil trading firm. Sometimes though, it is bigger than that...and we have an obligation to understand it all!

​

Live Webinar • July 22nd • 1:00pm

​

Challenge your pre-conceptions by tuning in to our conversation covering:




Passive vs. Active: Are all ETF's Passive? And what does "Passive" truly mean?

ETF vs Mutual Fund plus other investment vehicles and where they may play a role

How Robinhood and TD make money - true market infrastructure

Bitcoin, NFTs and next stage investing with context on market structure

Liquidity issues and other structural concerns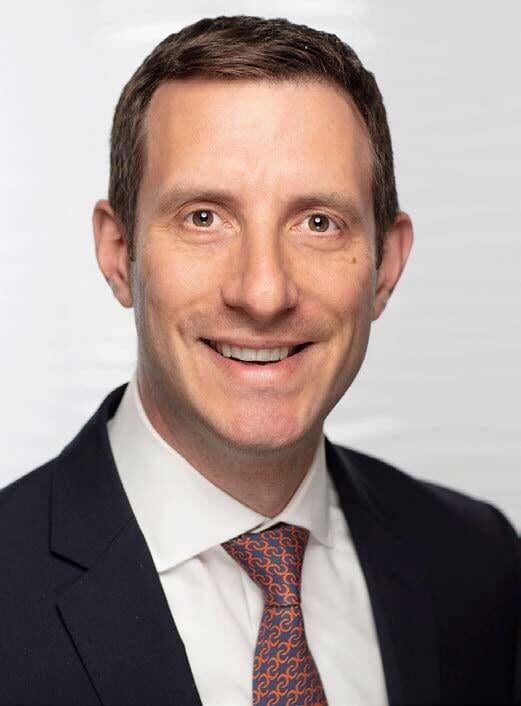 ​Dave LaValle, Market Structure Expert
David Lavalle's expertise covers the broad finance industry, the Indexing landscape and the exchange trade product (ETP including ETFs) ecosystem, including extensive knowledge in trading, capital markets, stock exchanges, and regulatory engagements - Simply, He has deep knowledge of how the market
really
works!
Some BIO highlights include:
CEO of Alerian and S-Network Global Indexes

US Head of SPDR ETF Capital Markets & Member of senior leadership team for State Street

Head of Exchange Traded Products (e.g., ETF), NASDAQ

Webinar Hosted By Fountainhead Asset Management
Fountainhead Asset Management (FAM) is your upgraded Chief Investment Office for Advisors, by Advisors. With FAM, you receive the luxury of focusing solely on your key advantages
(attaining clients and providing the planning necessary for long term success) by allowing us, your partner, to lead on all investment related matters.

As your Chief Investment Office, and aligned as your partner, our goal is to provide a seamless experience for the client while empowering you to devote all your time on fully servicing existing clients and

providing that complete support, institutional quality solution the client demands and deserves.